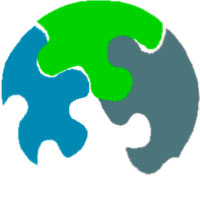 Sustainable San Mateo County
The organization Marcia founded to monitor ecological, social and economic indicators, to improve social planning in San Mateo County, California.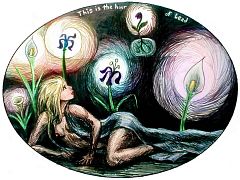 A library of dream-art by Marcia's son Chris Wayan. Despite the very different subject, the palette, design and social values echo Marcia's.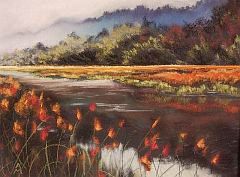 Andrea McFarland: Pastels
Lyrical landscapes and cityscapes of northern Oregon, by Marcia's daughter Andrea McFarland. Even the cityscapes echo Marcia's compositional and color sense.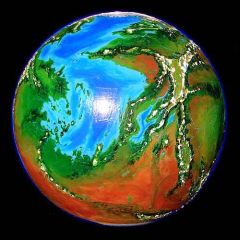 Planetocopia
Model ecotopias by Marcia's son Chris Wayan. Globes, maps, landscapes and portraits--drawn, painted, sculpted. In 2003 Marcia and Chris held a joint show of Planetocopia and her art.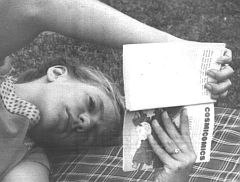 Luddite!
Marcia's daughter Erica Pagels is a devout Luddite, so she still hasn't uploaded her zillion Burning Man photos. But when the moon is full she can be reached at achala9@yahoo.com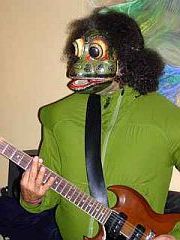 The Krelkins
A surrealist quartet playing all-original dream-inspired songs, cofounded by Marcia's son Chris Wayan.